As of the 2011 India census, Chittur Sub District ( with 28 inhabited villages ) had a population of 3,66,845 and Tattamangalam had a population of 7,306 with 3,604 males & 3,702 females


Did You Know? This place was mentioned in old british era history books as "TATTAMUNGALUM"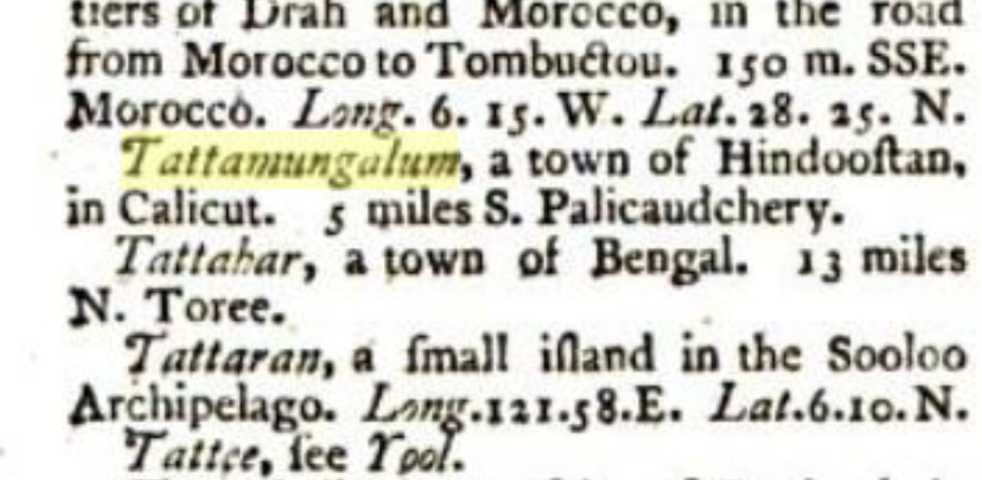 ˆ The New Universal Gazetteer By Clement Cruttwell Year: 1808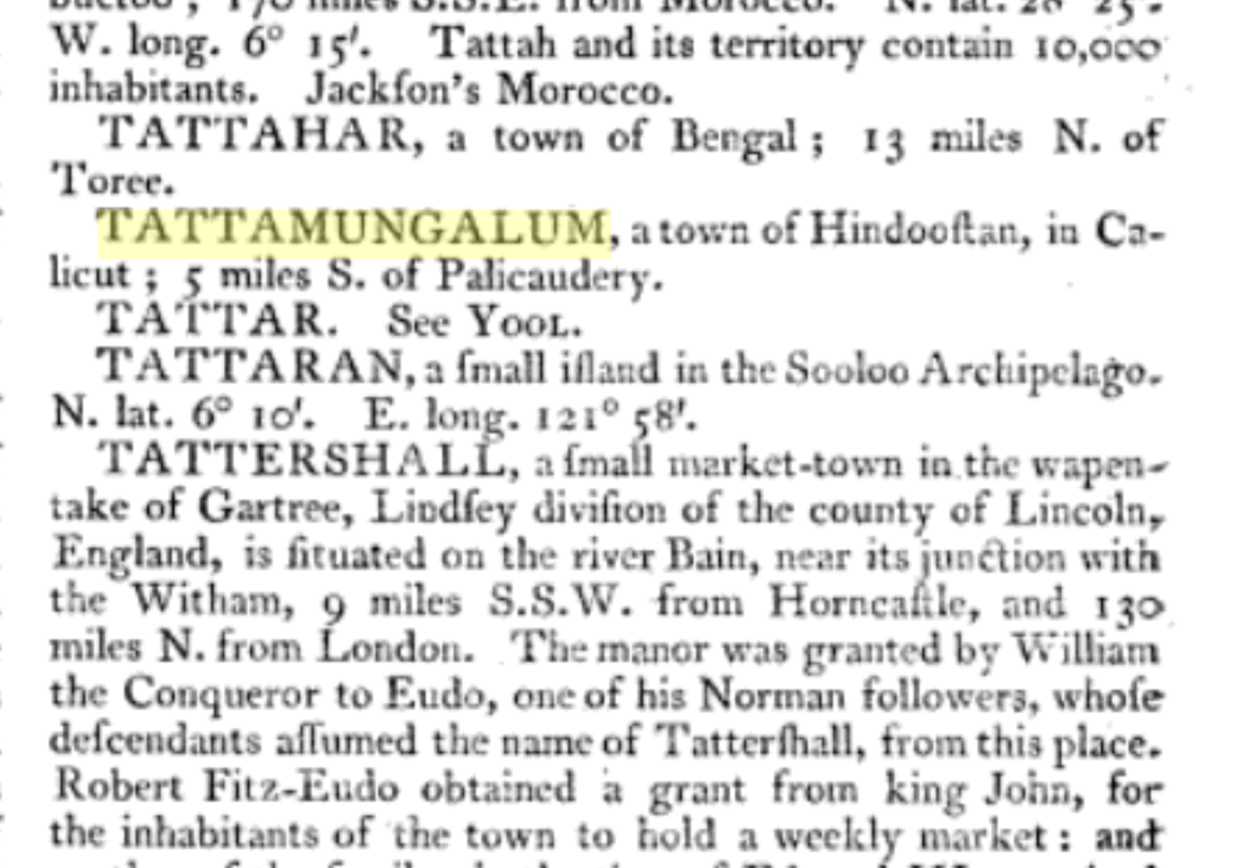 ˆGeographical Dictionary Volume 2 By Joseph Emerson Worcester Year: 1823
The First Thing
The place to get updated news, views and photographs from Tattamangalam and surrounding places
What's happening here?
.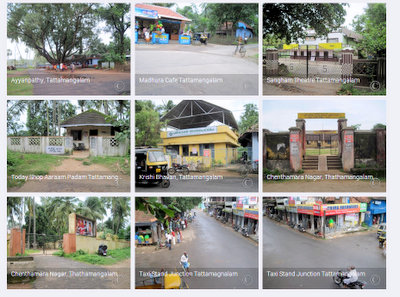 The Second Thing
Thank you visitors for all the support and encouragements given to the site since its inception in the year 2000. We at dotcompals look forward to your continuing patronage to this small venture
Tattamangalam site archive from 2000
5 Easy Ways to connect using social media